A small charter public school with big ideas.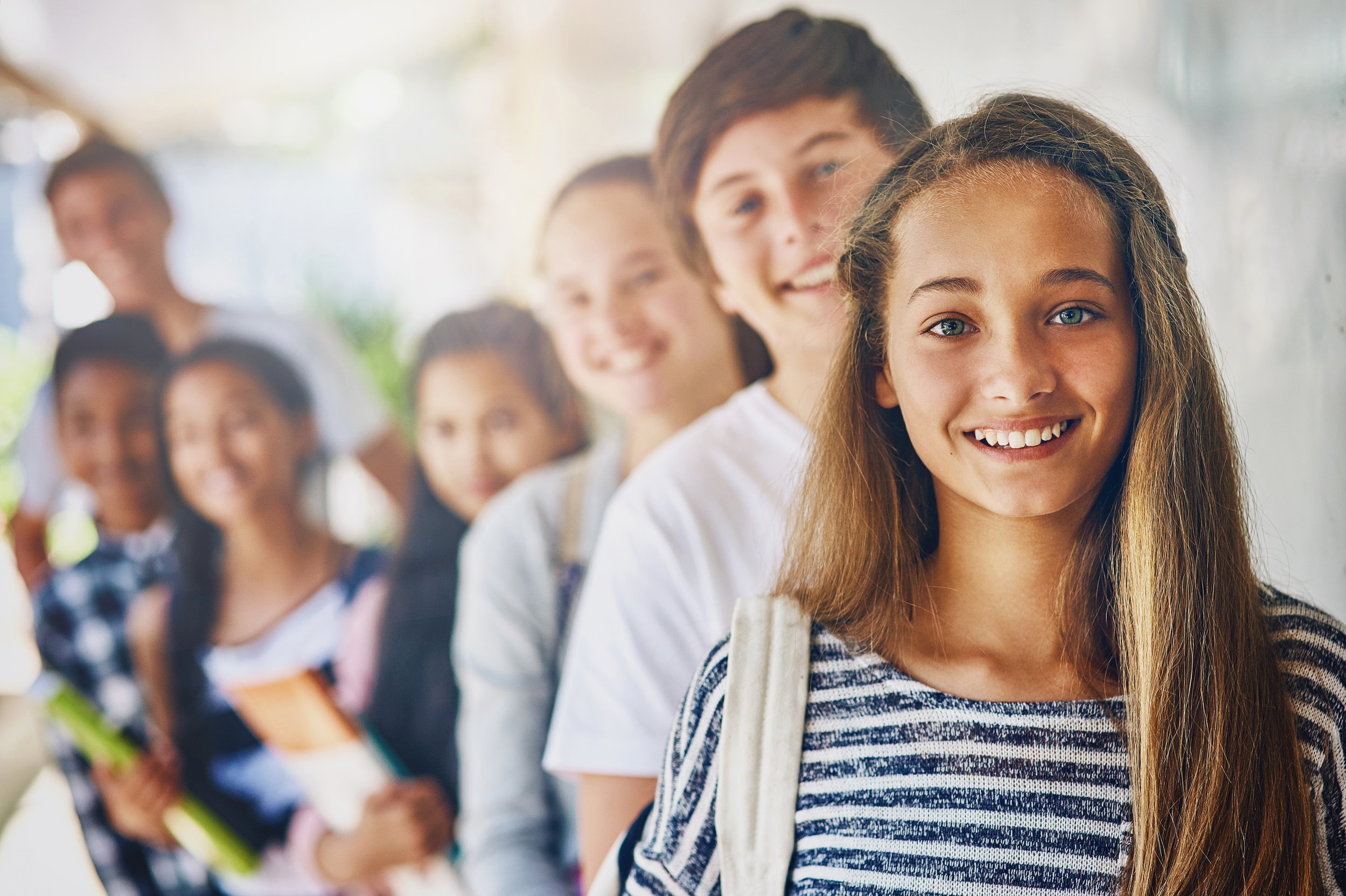 Embracing equity and inclusion, Pinnacles Prep's mission is to celebrate teaching and learning by offering a personalized learning experience that prepares all students to succeed in college, career, and in their communities.
About Pinnacles Prep
Designed to meet a need for an additional public middle/high school opportunity in the Wenatchee Valley, Pinnacles Prep is devoted to intellectual inquiry and a collaborative spirit of learning and is committed to delivering a relevant and innovative educational experience in a rapidly changing world.
Opening in 2021
Nestled in the scenic Wenatchee Valley along the Columbia River, Pinnacles Prep is a proposed charter public school in Wenatchee, Washington and a lead partner in the Our Valley Our Future regional strategic plan. The small school (approximately 70 students per grade level) plans to open its doors in the Fall of 2021 to serve grades 6 and 7 and then add an additional grade level each year through 12th grade until fully enrolled.
Today's students.
Tomorrow's leaders.
Meet our founding Board of Directors comprised of veteran educators, advocates, and community leaders.